Usually, materials are the main factors that affect the processing price of parts. Different materials have different processing costs. Stainless steel is a relatively cheap processing material, titanium alloy is expensive material and difficult to process, and aluminum alloy is moderate in price and easy to process.

Other factors affecting the quotation of parts processing include: processing technology, labor, processing equipment and pricing mechanism of processing plants.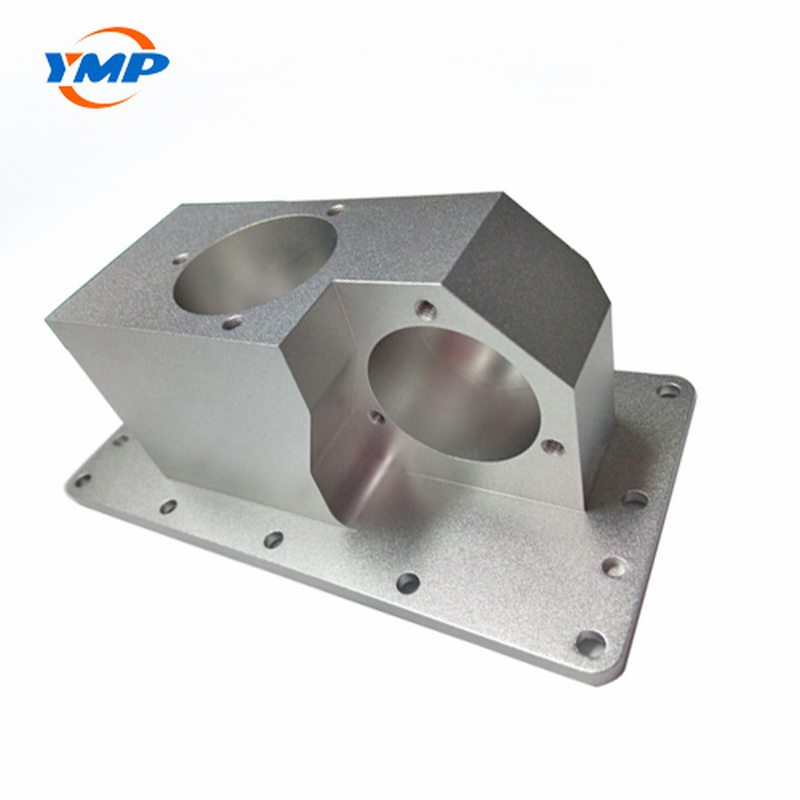 How to find a professional manufacturer that has ability to processing precision parts?
There are many manufacturers that can provide CNC machining service. We can choose several processing plants for comparison, and compare the establishment period, scope, production capacity, delivery time, quotation, customers that have cooperated, etc.
What kind of CNC machining manufacturer is excellent?
To be an excellent precision parts processing factory, the following requirements should be met:
1. It is a CNC machining manufacturer with many years of production experience. A newly established processing factory will encounter various problems in the precision parts manufacturing: how to choice a processing method, how to make a reasonable quotation, and whether stable raw material suppliers. However, an old CNC machining factory has rich experience in dealing with the above problems, and can make correct decisions in a short time, which a newly established factory can't do.
2. It is a precision parts manufacturer with R&D capabilities. An excellent CNC machining factory can have excellent R&D and design capabilities, and can give reasonable suggestions on the structure and processing technology of parts from the perspective of customers' needs, rather than just a factory with a lot of machining equipment.
3. Sufficient production capacity. The scope and production capacity of the manufacturer are large enough to ensure the delivery of products.
4. Accuracy of parts processing. Having precision machining ability is the basic requirement of an excellent machining manufacturer, small workshops cannot have high precision machining ability.
5. Have strict quality management ability for precision work. Quality management is embodied in the inspection ability of raw materials, inspection ability in production and processing stage, quality checking before packaging, and reasonable packaging methods.
6. Perfect after-sales service ability. Excellent precision parts manufacturer will have a perfect after-sales service system, and aftersale person will follow up with customers continuously to ensure that products can be used smoothly by customers. If any problems affecting the use are found, they can be solved for customers in time.
Why YMP Precision Industry is an excellent CNC machining factory?
YMP Precision is a veteran manufacturer with 20 years of experience in processing precision aluminum alloy parts, and has rich experience in design and processing of auto parts, camera equipment, robot parts, precision medical devices and other fields.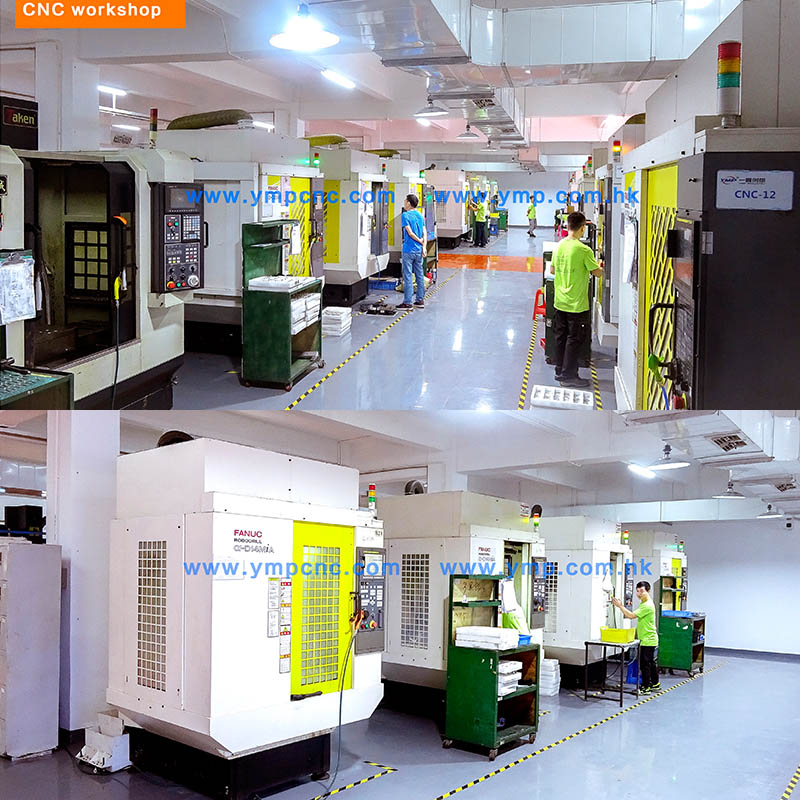 2. YMP Precision Industry has an industrial park of 7,000m2, 106 CNC machining centers and 16 engraving machines, with sufficient production capacity.
3. YMP's precision machining accuracy of aluminum alloy parts can reach 0.001mm, and it has cooperated with well-known brands such as Han's laser, Huawei.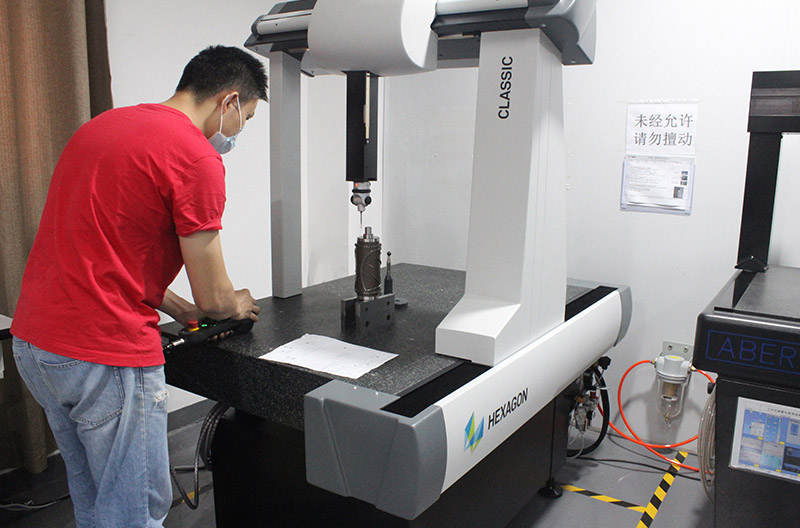 4. YMP Precision Industry is a national high-tech enterprise. It has passed the ISO system certification, followed the latest ISO requirements, evaluated and prevented the possible risks before each order was produced, so as to ensure the quality and delivery of the products, and paid regular return visits to all customers and customer satisfaction surveys, and received customers' opinions. This will enable us to continuously improve and upgrade our team.
It is YMP's mission to grow with our customers, and we are committed to making our customers' products succeed in the market.